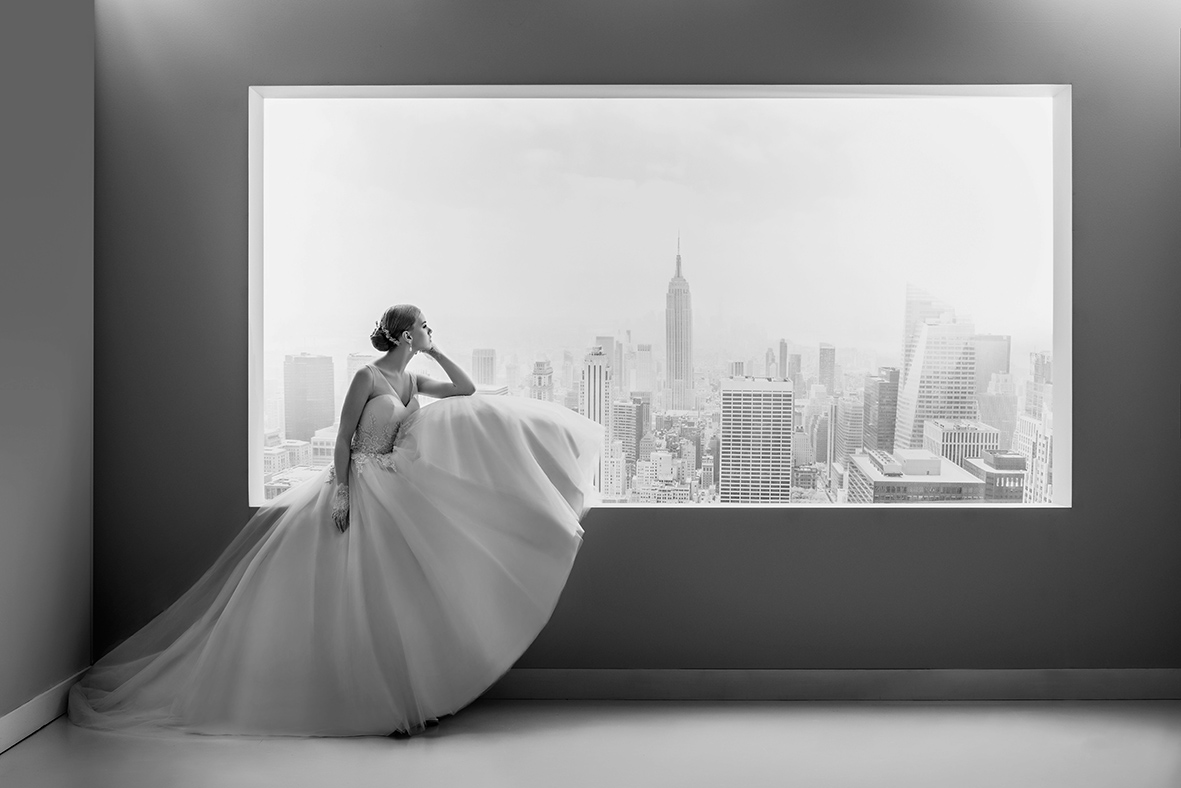 Inspiration
Comes from Inside
With our inspiration, we tell our Story
Photographer for more than 30 years, and photography is my passion. I will never stop learning.
I have several ways to photograph, from wedding photography to fashion, from portraits to still-life. My works can be viewed by navigating the site
Main Goal
Our main goal is to tell, with photography, stories, to satisfy our customers and to offer a product always quality.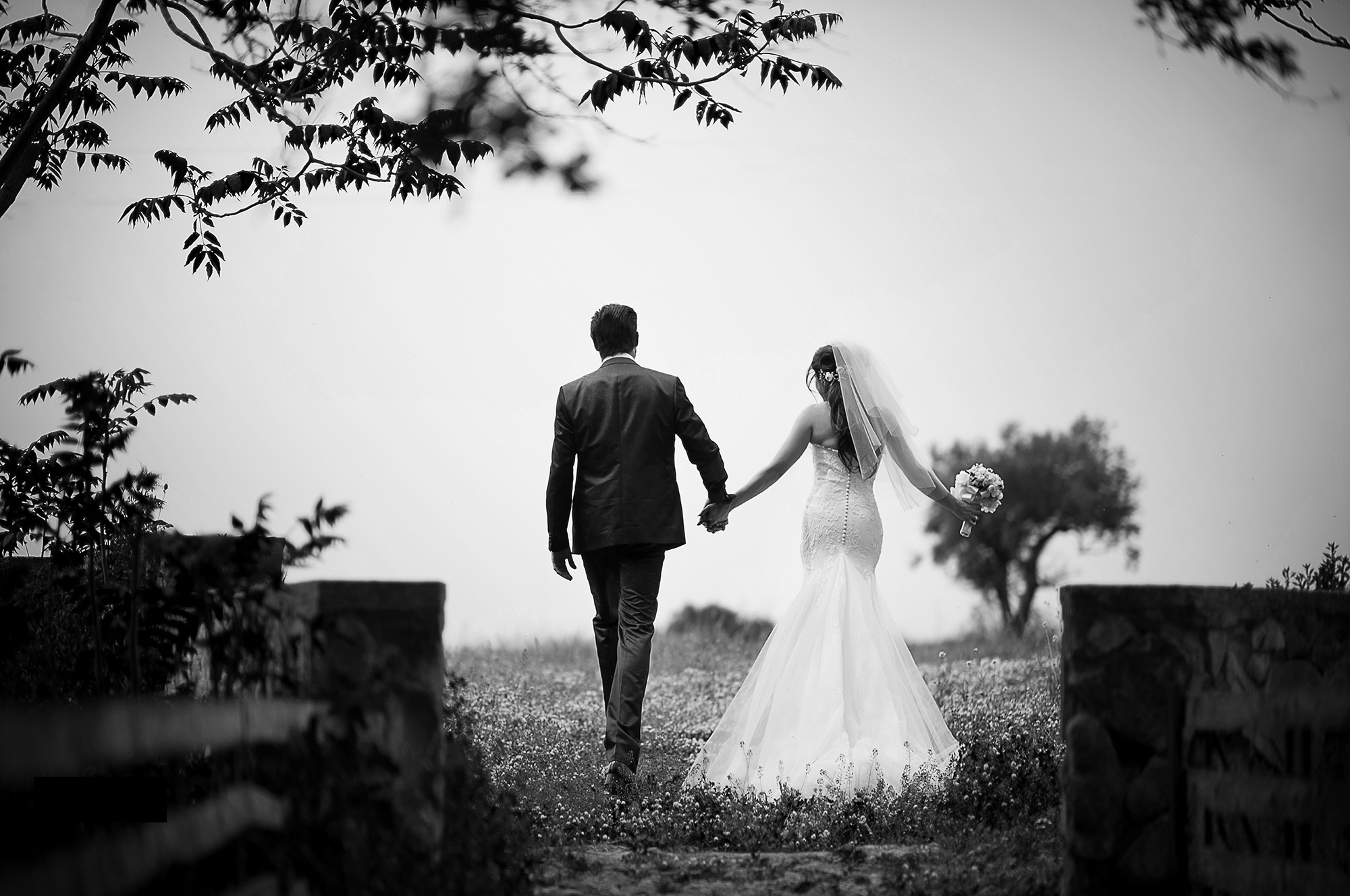 Testimonial - Rita Branca
Taranto - Italy
…che dire. Si può solo definire un maestro che tutti dovrebbero prendere come esempio, pur essendo inimitabile. "Mimmo" grande professionista: pratico, innovativo, sensibile, accomodante e tanto tanto altro. Con lui dietro la macchina, sai che la tua immagine sulla sua foto, sara` unica ed estasiante. Grande "MIMMO "
Testimonial - Lucia Dipierro
Palagiano - Taranto - Italy
Fotografo davvero molto molto professionale e in gamba 
🙂
 Ci ha da subito messo a nostro agio sia durante il prematrimoniale che il giorno del matrimonio ♡ Volevamo segnalare soprattutto il fatto che il suo team si é veramente adattato alle nostre richieste, venendoci incontro in tutto e per tutto! Grazie infinite per il lavoro svolto! Non potevamo desiderare di meglio. Cia &Cri
Testimonial - Giovanni Marinelli
Monteiasi - Taranto - Italy
Dimostra dagli scatti fotografici tutta la sua professionalità e la sua passione per la FOTOGRAFIA . Trovare persone di questi tempi è un evento raro ….MIMMO BASILE ..per i servizi fotografici e' la scelta giusta
Wedding & Fashion Photography
Since 1985
It's only a matter of details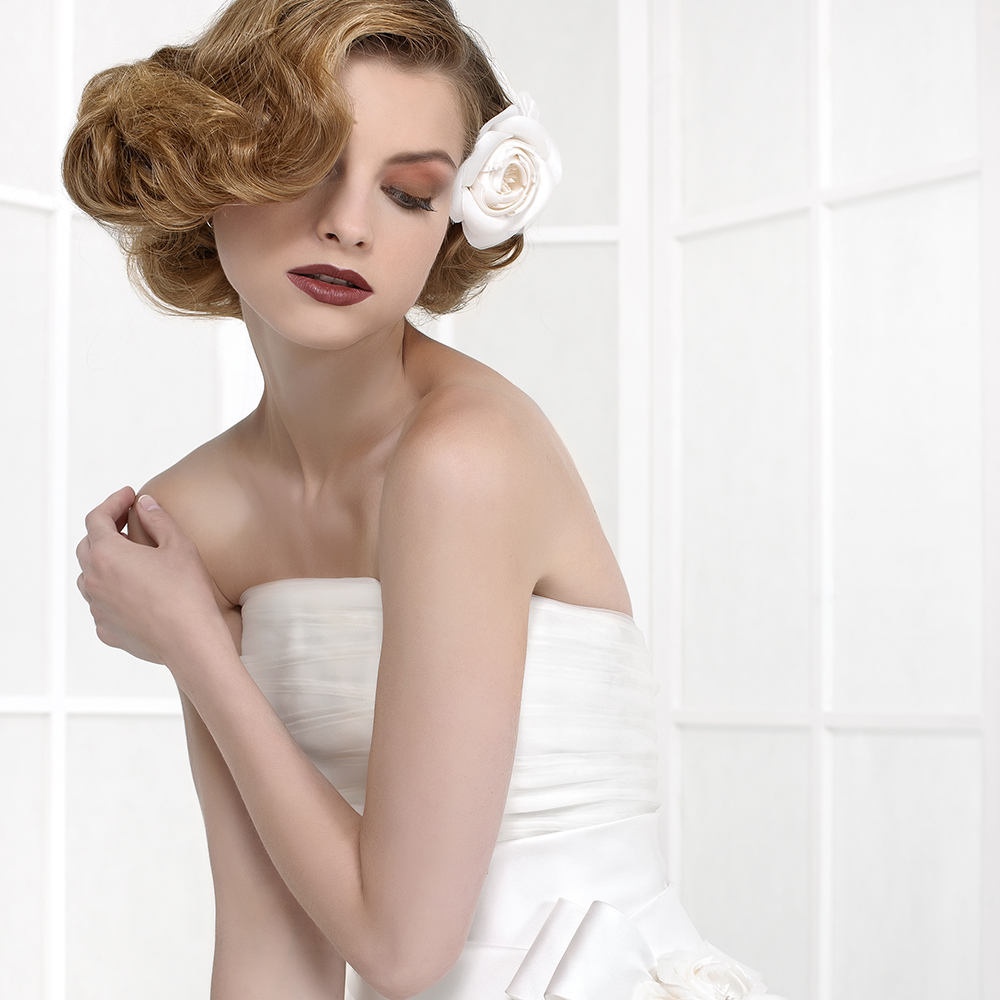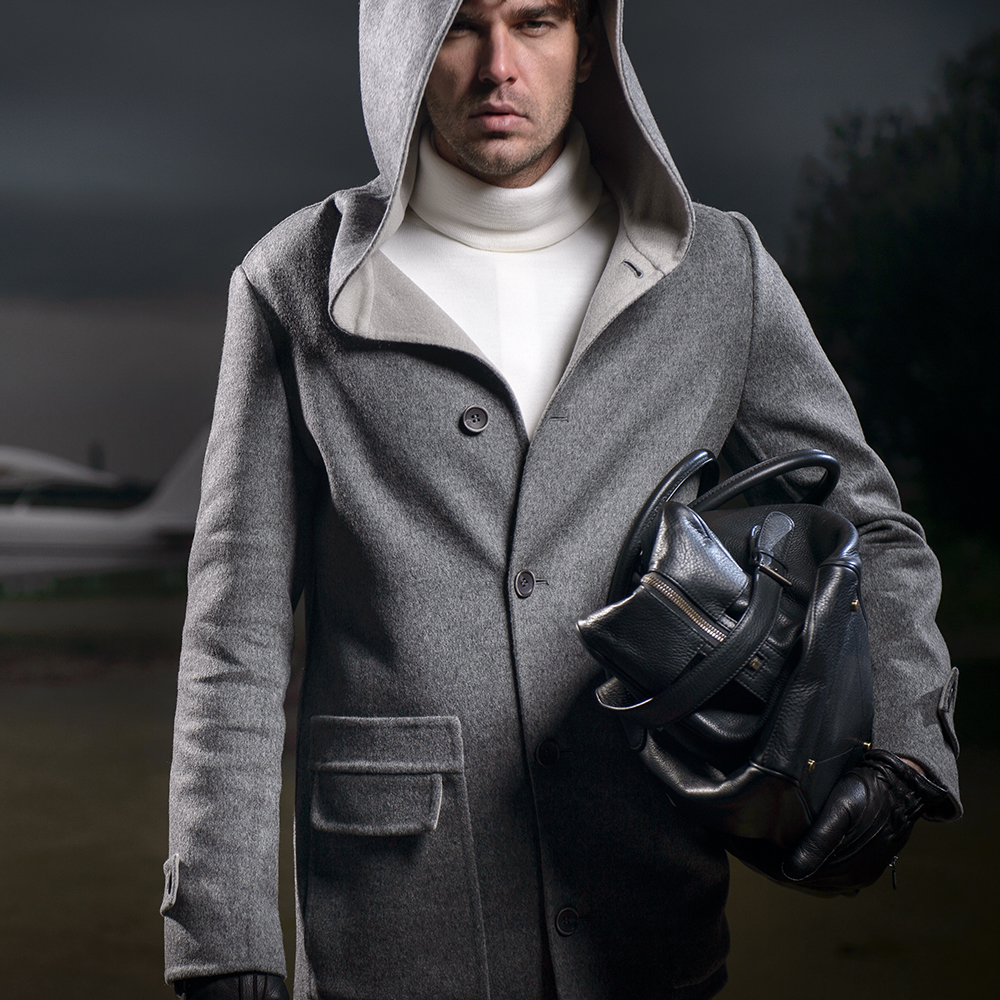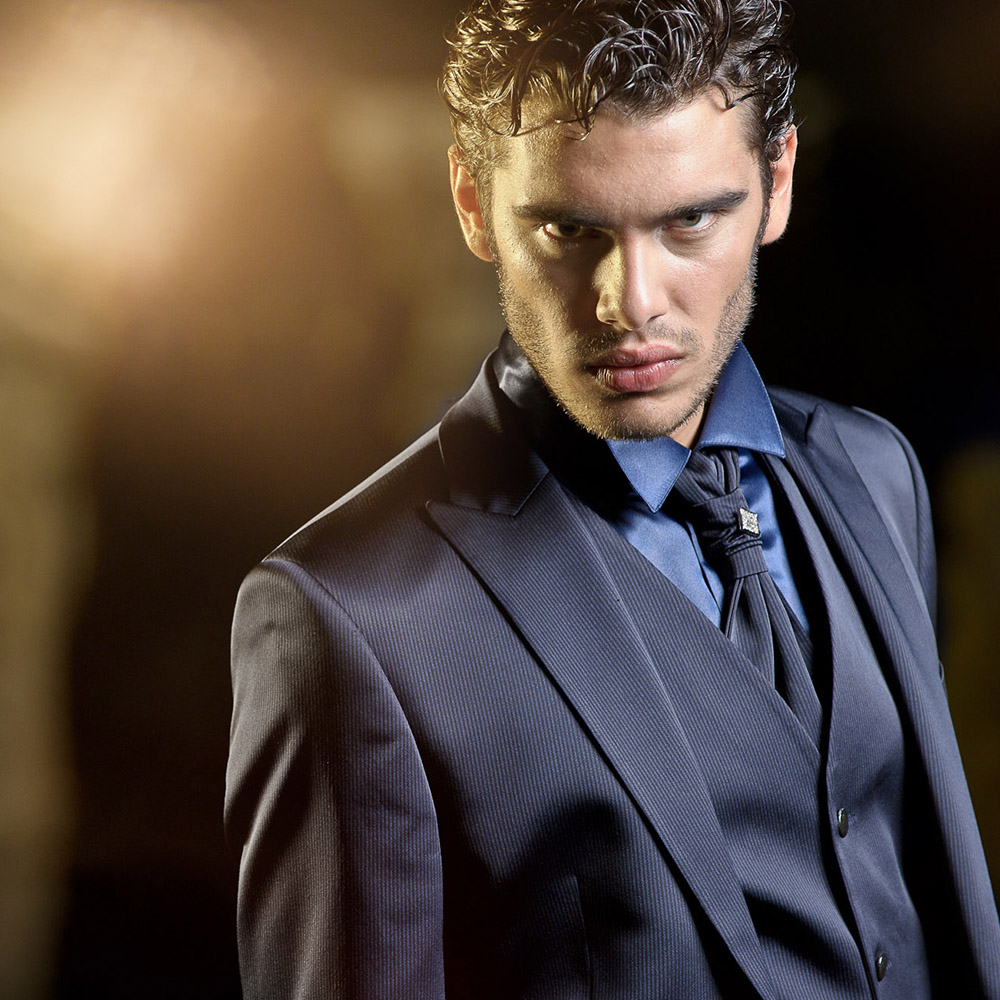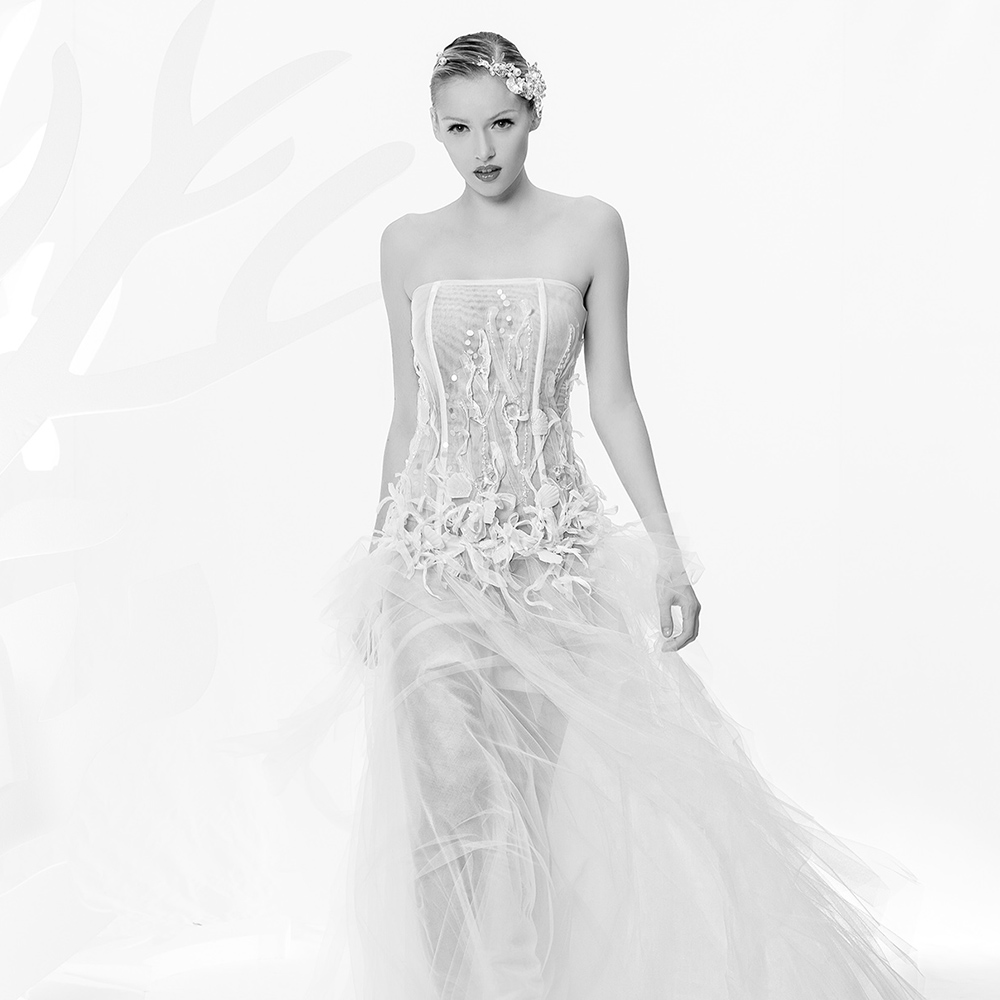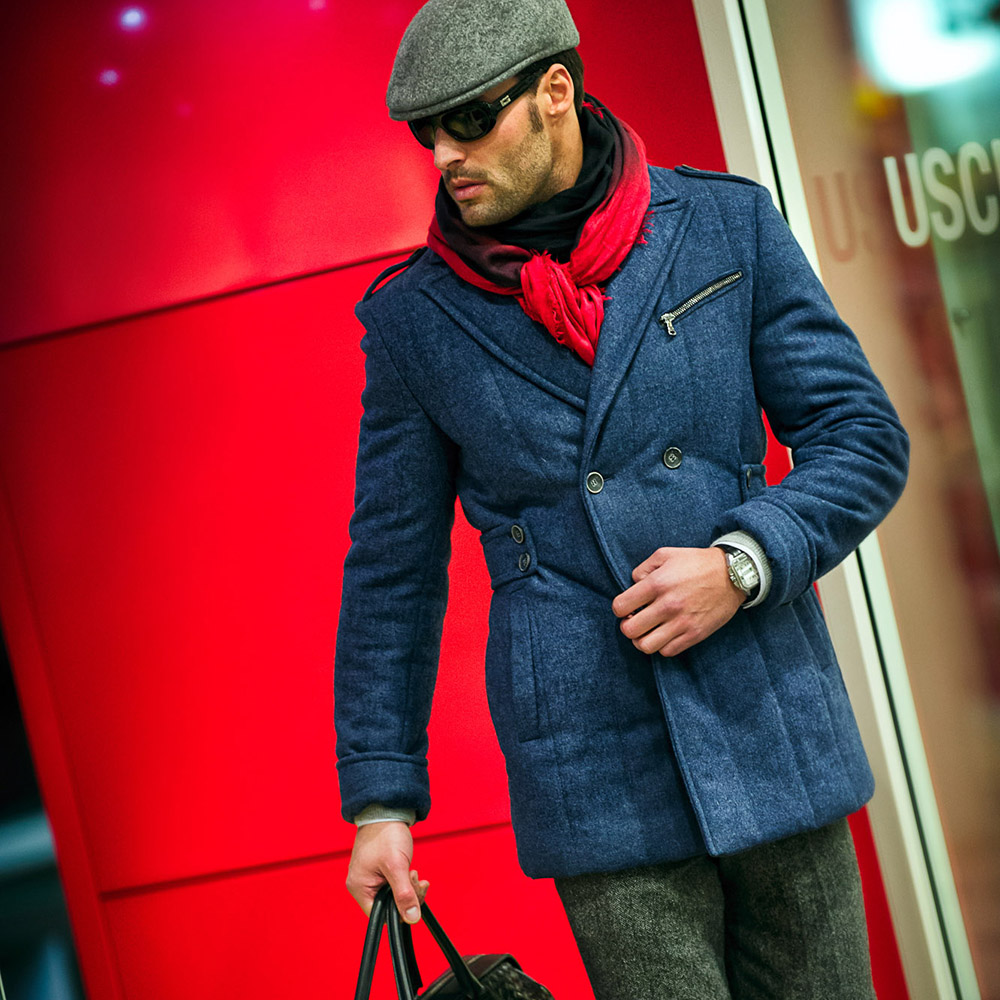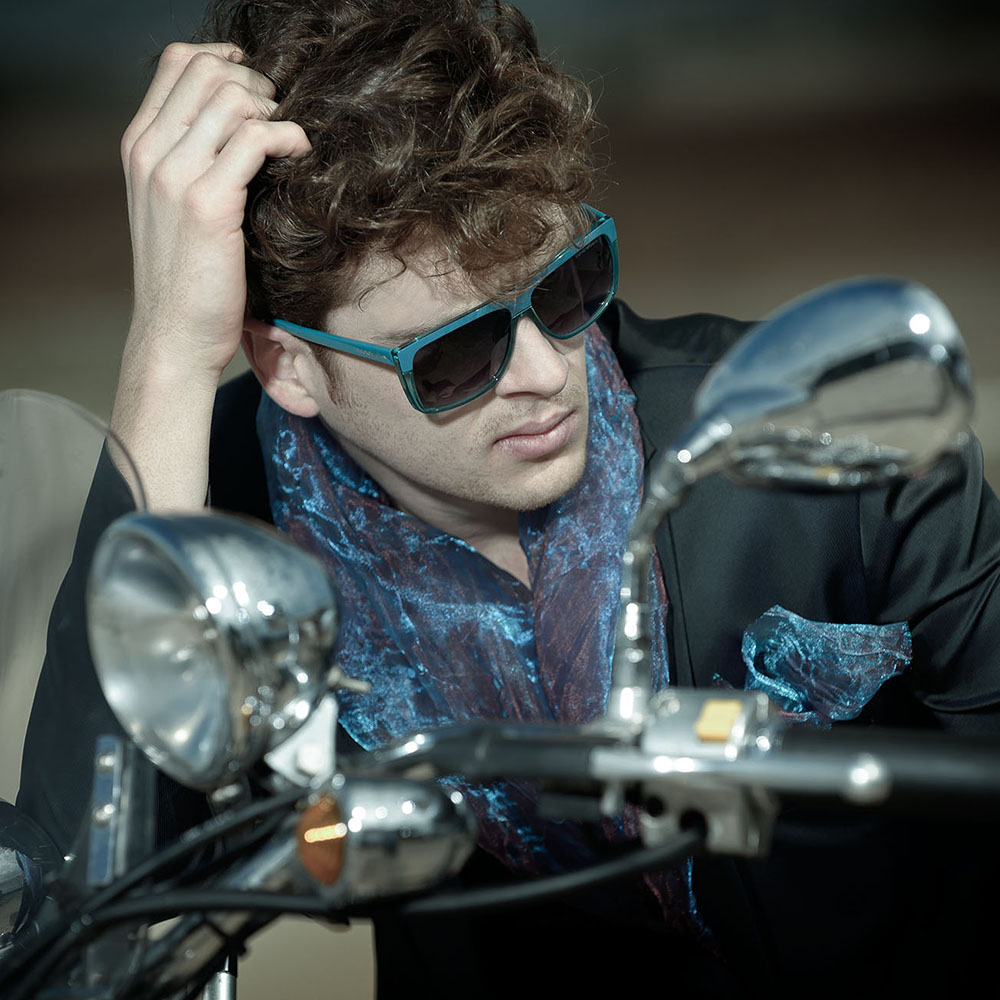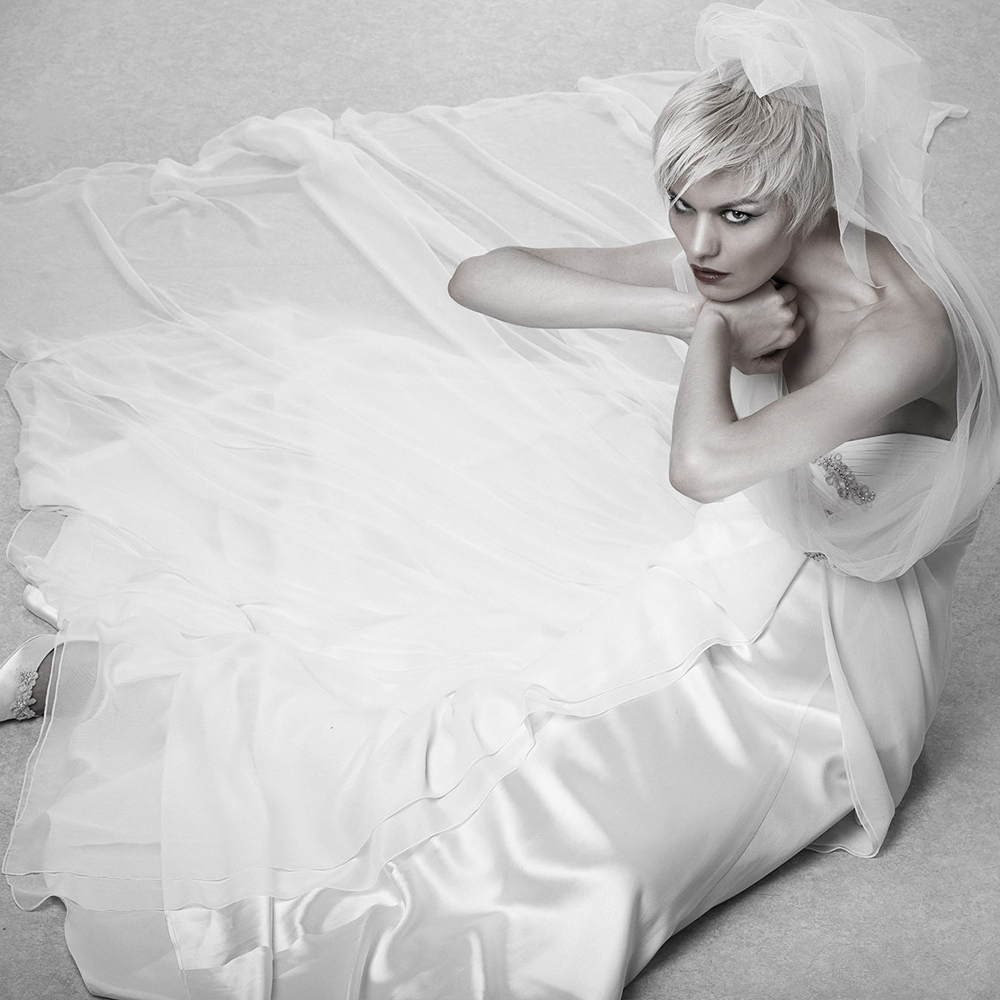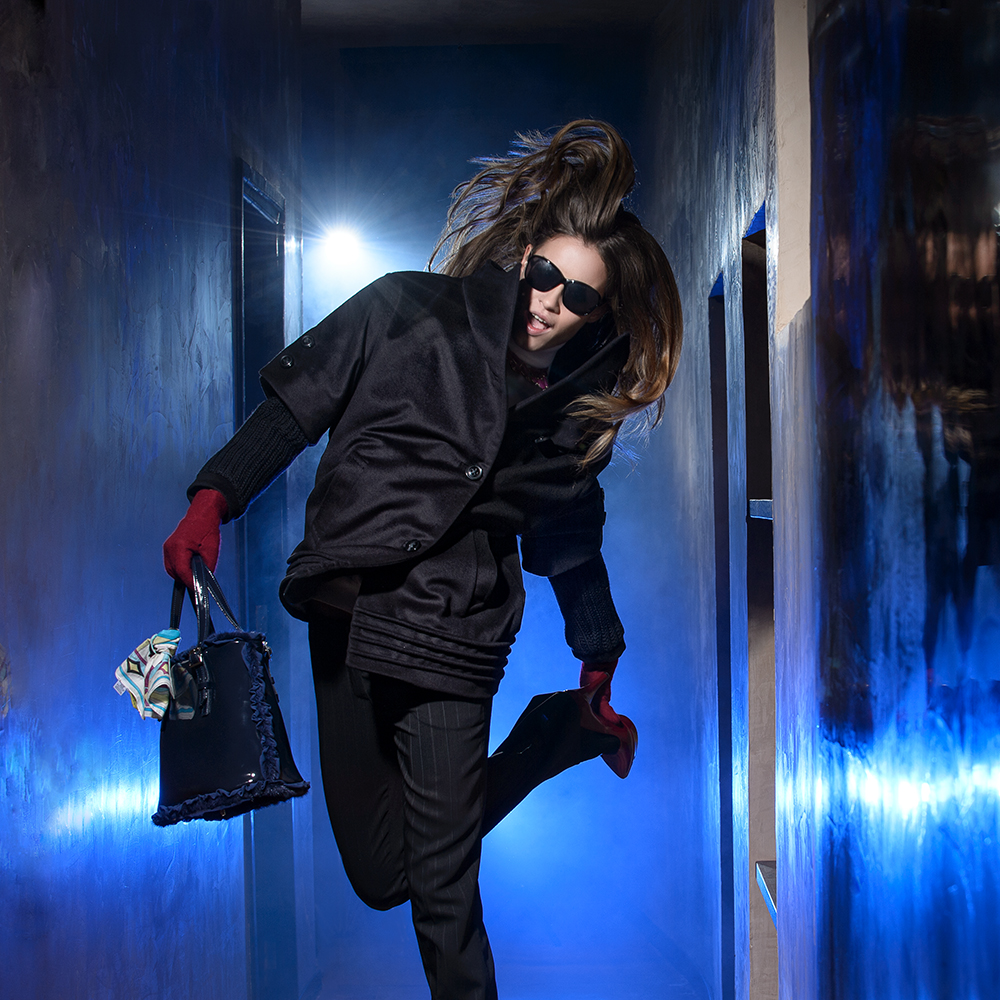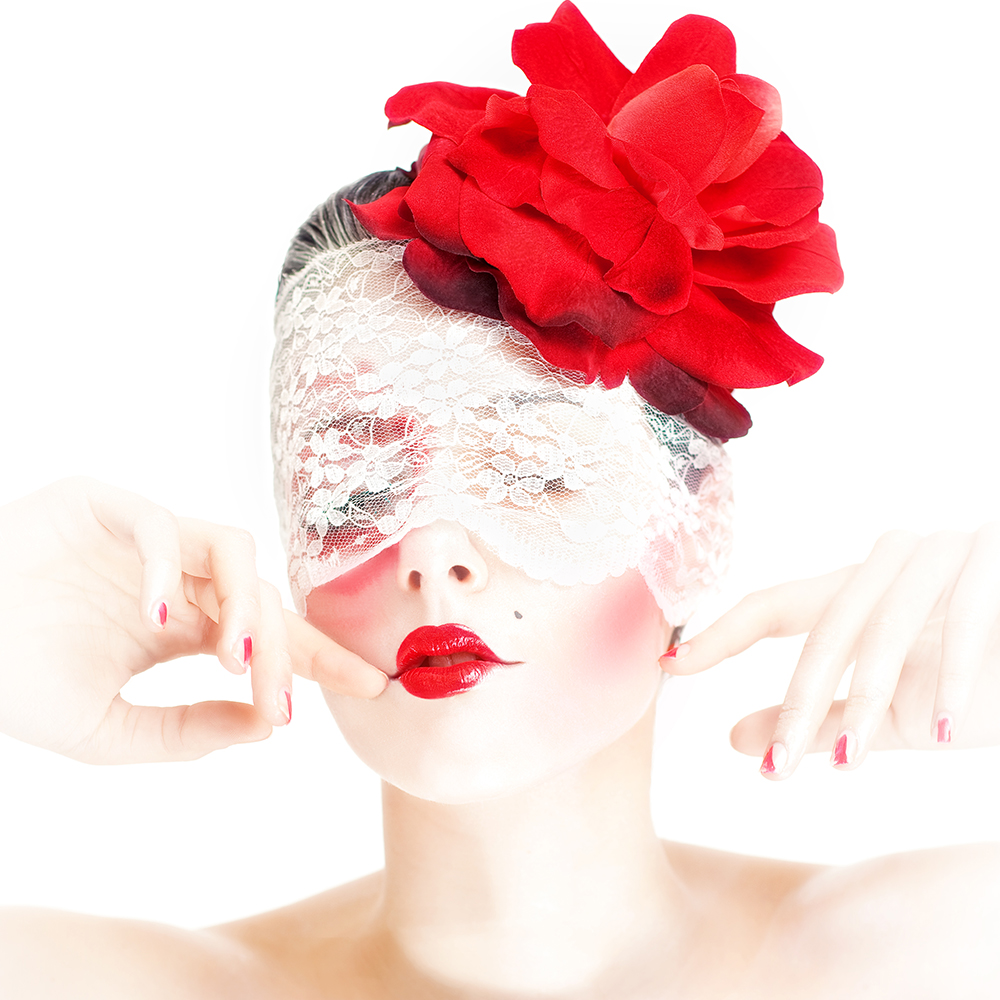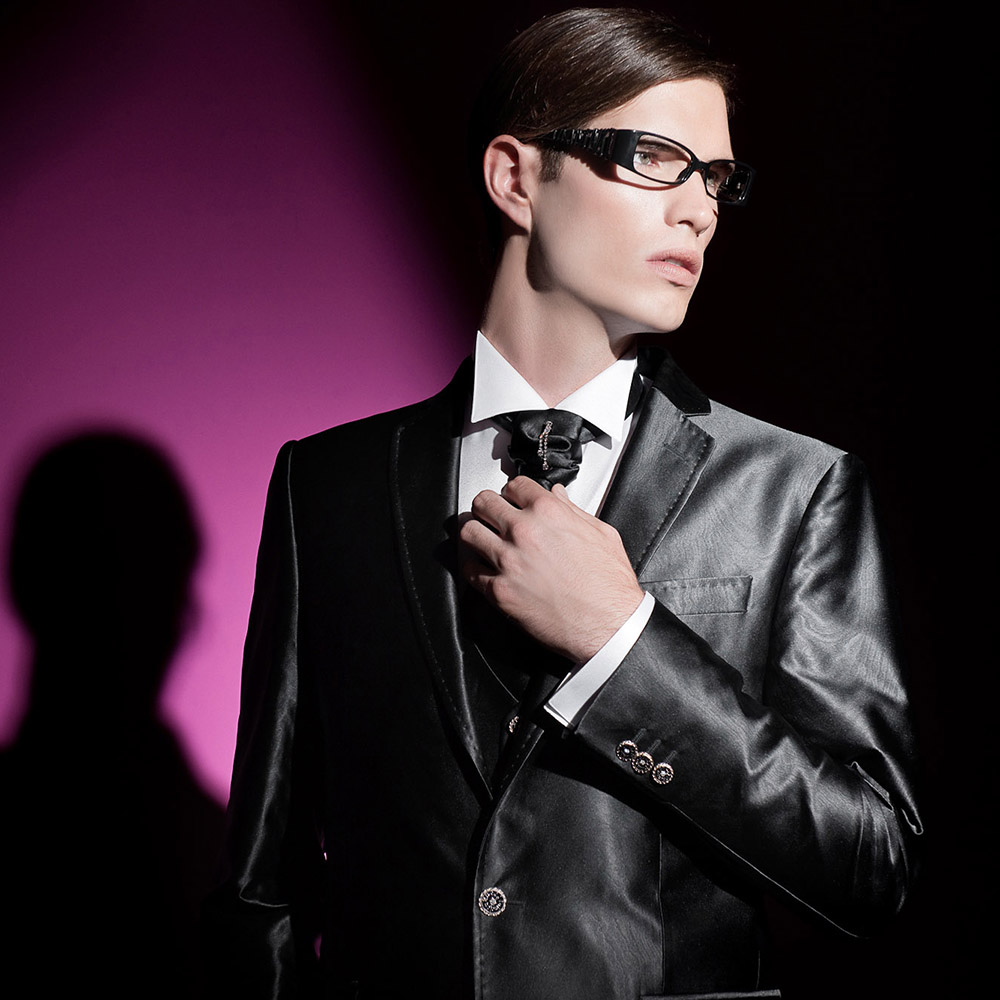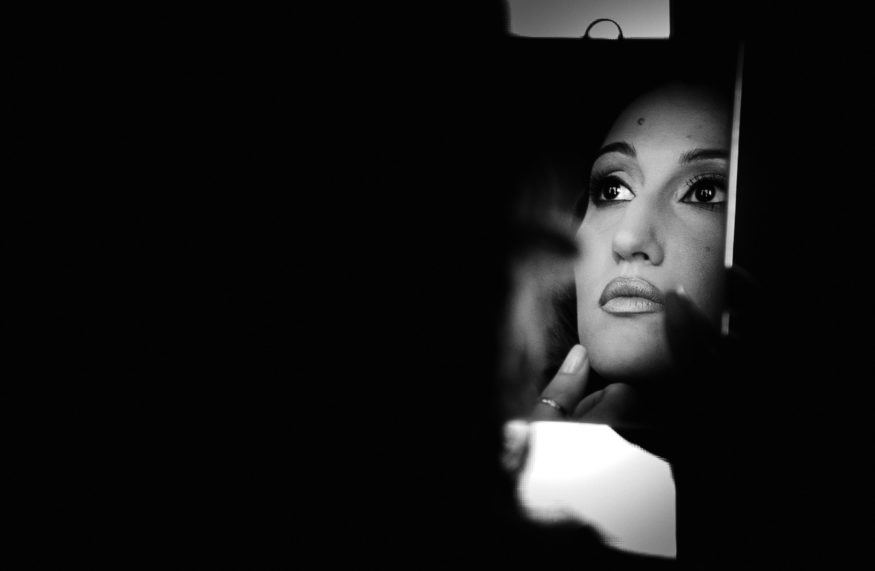 Our Wedding Day Claudio+Simona – a wonderful couple Wedding in Apulia, Torricella – Taranto
Read more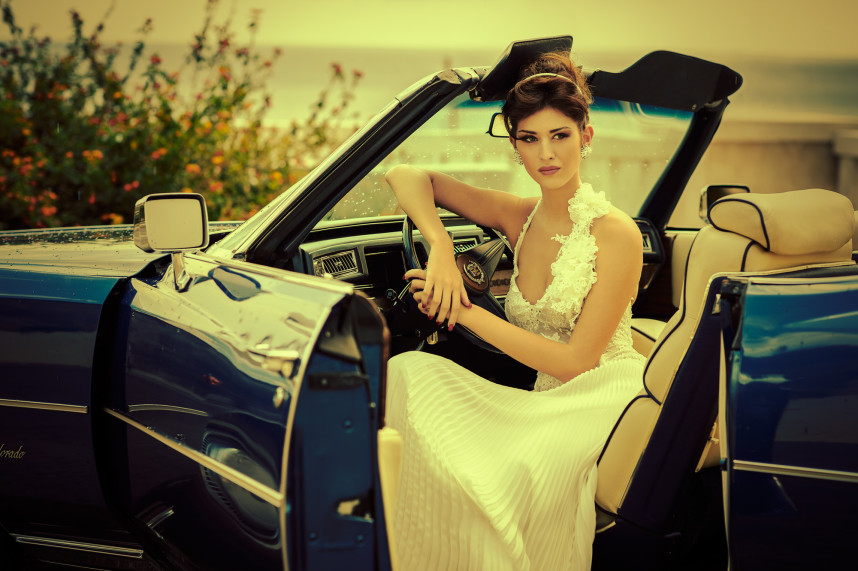 My vision of a love story Special Thank Errico Maria – Bride Couture
Read more